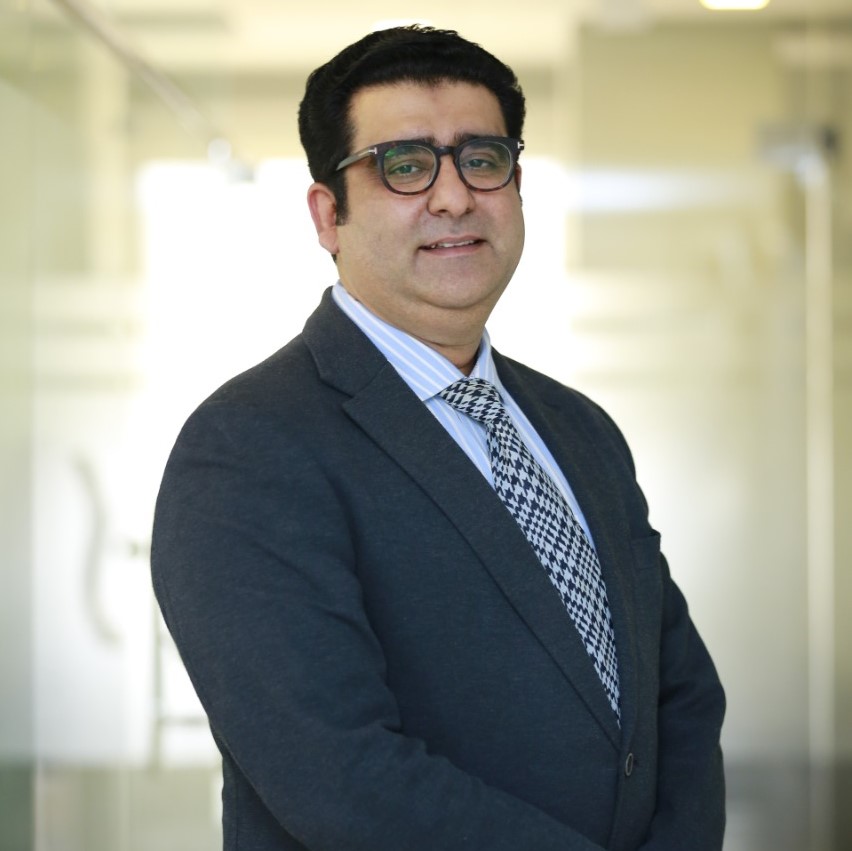 Syed Mahmood Hussain Gardezi
Life revolves around change and reality is myth of future…
Every day we experience the drive of our initiative and increase in level of curiosity to gauge our efforts in suffix by statistical analysis of data accumulated for years. On one hand, the technology has empowered us through paradigm shift of our perspectives, on other we need to be cautious regarding the tools we are using to collect, retrieve and analyze the data.
Likewise, Technology has created new challenges for smooth transition from conservative to proactive approach. At JYA Consulting, we aim to facilitate the transition by focusing on communication between the stakeholders. As per our wide experience, two major elements of successful transition consist of motivated Human Resource and Right Technology tool. Therefore, we try to inspire the morale of human resource and monitor the process of implementation from minor details to major hiccups of integration.
In order to achieve projected outcomes, we align outsource subject specialists with our partner (Clients) in-house technological support staff from grass root level to higher management Cadres.
Our success is measured by meek smile and silent relief on stakeholders' expressions. Stakeholders include our company employees and our partner's coordination.
We look forward to a healthy and win-win partnership in future endeavours…
Best Regards,
Syed Mahmood Hussain Gardezi